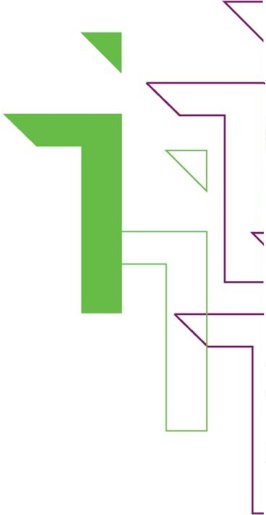 About us
The INOS philosophy encompasses the efficient use of available energy resources.
The company assembles production lines and equipment from leading western companies and manufactures many of the required elements in its factory. Many years of experience in designing, marketing, installing and servicing woodworking and power generation equipment have enabled us to select the best materials, partners and suppliers, and to develop local production.
INOS is a 100% Latvian company.
Our clients are companies, individual customers and public authorities with modern thinking, who take care of their development, work to reduce costs and operating costs, and increase production capacity.
"INOS" – European quality and service
For almost 20 years, woodworking companies have appreciated the professionalism and impeccable service of the INOS team, which, from the outset, has enabled the installation of a large number of high-quality heating and drying equipment, wood chipping and briquetting and pelletizing lines.
the benefits of installing biomass boilers and cogeneration plants.
Industrial equipment
Boiler houses

Pellet factories

Charcoal and briquette factories
Construction project management and construction supervision
Boiler Houses

Industrial buildings and complexes

Modular building construction

Engineering communications construction

Warehouse and logistics centers
Production of briquettes and briquettes charcoal
For production of bio fuels (woodchips, pellets, briquettes)

Crushing / chipping

Wood dryers (for briquette / pellet production)

Pellet / briquette presses